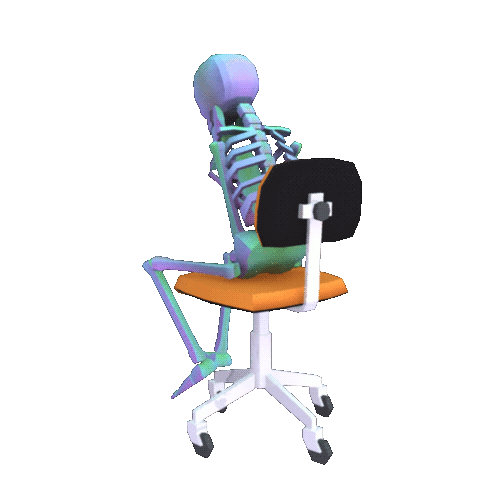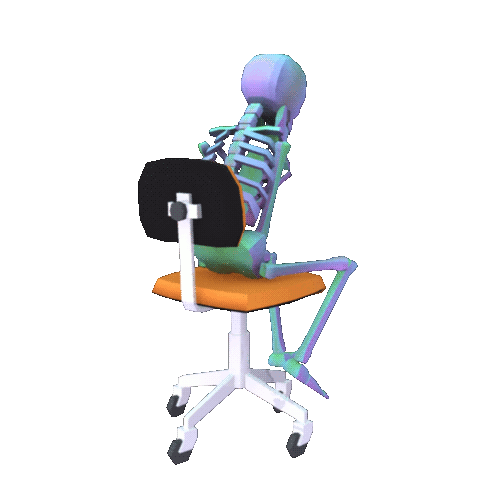 The
Veemo
Kingdom


On July 1st, the event known as V3 began! On its first day, an art channel titled Museum D'Alfonsino was released, giving the server's artists a place to put their work. The return of Splatfests was also revealed, though they would not be monthly as they had been before. Splatfests would be almost monthly this time!
The second day of V3, July 2nd, revealed the second Veemo Kingdom Census! This was made to collect information about the wants and needs of server members. This website was also formally revealed to the public, and The Veemo Kingdom Elections were revealed, with little information!

The Minecraft server called "The Team" opened up to the general Veemo public on January 19th.
On January 22nd, Cuddles had drip.
The Veemo Kingdom 1.1 released on February 4th. This introduced the system of "Member Specific Channels" which allowed users to create their own text channels for $1,000,000 in-server currency. They launched with Lildees-Comet-Observatory, where Lily and Dreamer shared science facts and/or insults.
Ares made his anime list on February 7th, which began the occasional anime-watching night.
On March 13th, tiered roles determined by server rank were introduced. These would be used in tandem with the economy reset coming later in the year.
On April 1st, The Veemo Kingdom economy was reset! Despite the date, this was not a joke. This day also introduced a new system where, once a month, users could collect income based on their Mee6 rank!
On May 15th, the first and only Splatfest of The Veemo Kingdom was announced! It was to be a reprieve of the original Splatfest from 2017, Waffles vs. Pancakes.
The Splatfest began on May 21st and went until May 23rd, where the results were announced the very same day. Waffles won with a score of 0-3!
On May 23rd, with the release of the Syrup Woomy color, an image was created meant to showcase how the color was different to Woomy Colors of the past. This would go on to be used for most if not all future color releases.
An event meant to celebrate the server's 4th anniversary as well as make fun and new announcements titled V3 was announced on May 29th! Anyone in the server could contribute to the event, which was to last four days starting on July 1st.

The Veemo Kingdom was officially announced on October 2nd, shortly after Ares gained ownership of the server!
On October 9th, The Woomy Kingdom was transformed into The Veemo Kingdom, and this website was officially created.
The first update of The Veemo Kingdom, 1.0.1, was released on December 6th. It brought a more organized role list and the Jeans Woomy (Joomy).
The first event of The Veemo Kingdom took place on December 23rd, it was a census. This information included gaining insight on the demographics, interests and wants of server members via a Google Document. It lasted two days.